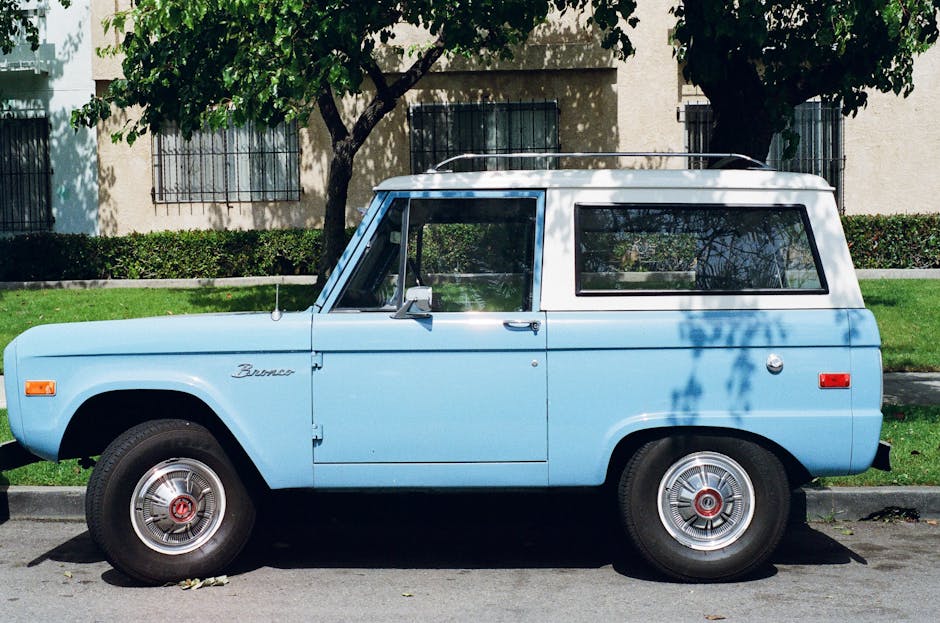 Important Factors to Look into Before Purchasing Early Ford Broncos
The Ford Bronco is one of those classic cars that look so simple yet complicated at the same time. Just like any other car, you can drive in it. However, as you look at two early Ford Broncos that look exactly the same, they may differ in reliability and value. The value of a classic car is affected by many things. Some of these factors include the year the car was built, the place it was built, the time and car that went into it, and who has worked on it since.
In this day and age, you will often notice many people that buy and sell early Ford Broncos. You can find many people and organizations that go into the business of buying, selling, and restoring early Ford Broncos...
Read More